Welcome Essentra Components!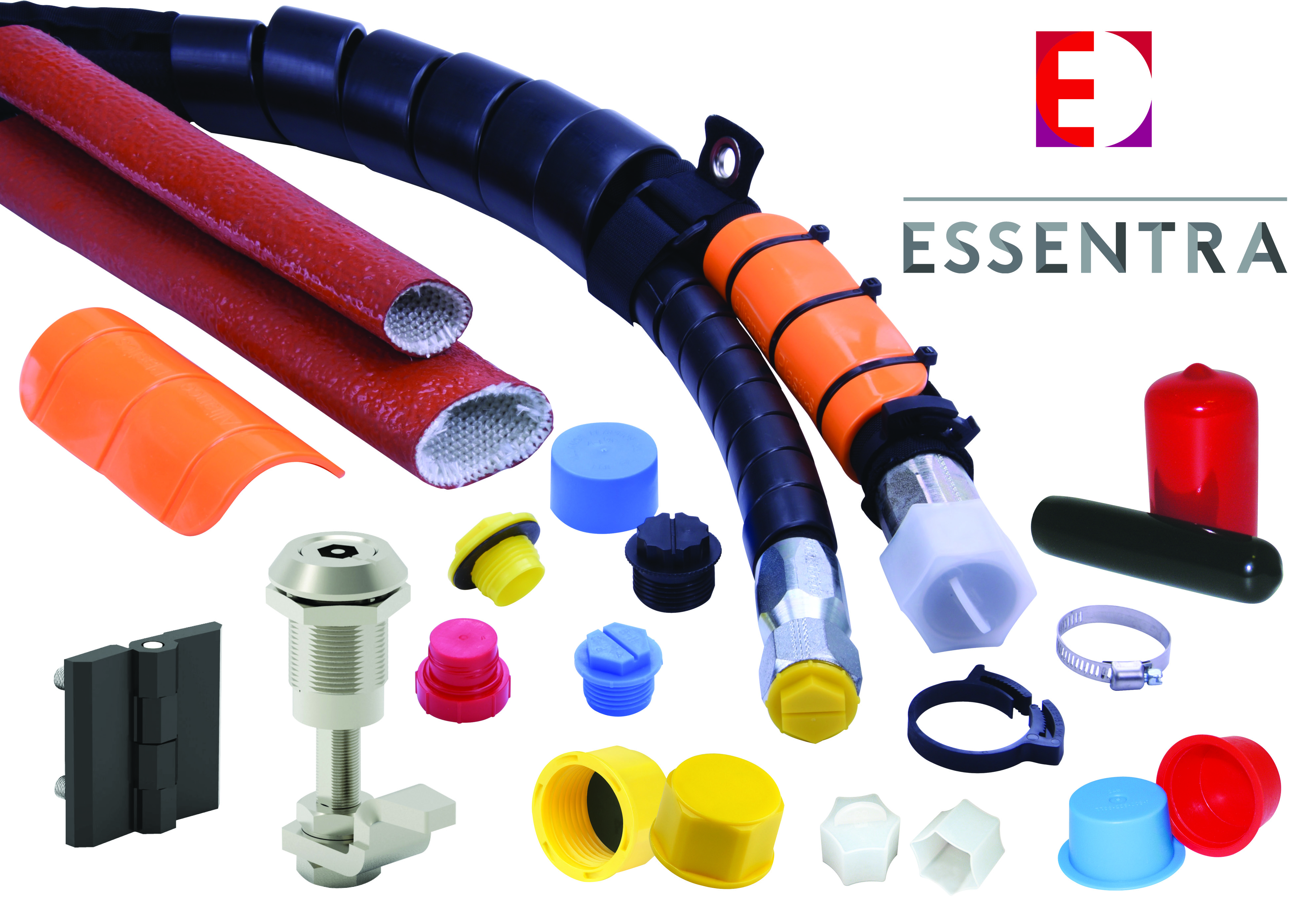 Essentra is a perfect fit for SanCo Sales!  Essentra specializes in custom solutions for their customers and products.  This philosophy meshes easily with SanCo Sales' goal to offer their customers quality products and service at a competitive price.
Essentra takes your requirements and offers tailored results with custom engineering and delivers superior quality.
Essentra manufactures and distributes one of the world's most extensive ranges of component solutions for protection and finishing.  The selection includes:  Injection Molded and Dip Molded Caps & Plugs; High Temperature Masking Products: Pipe & Flange Protection; Hose Protection; Fasteners; Fiber, Wire, & Cable Management; Electrical Components; Protective Netting; Industrial Gas Products and more.  Essentra offers 100,000 standard catalog parts available for immediate delivery and provides free CAD drawings and samples on most standard products.  Custom solutions also available:
Caps and Plugs
Hydraulic and Pneumatic Protection
Pipe and Flange Protection
High Temperature Masking
Access Hardware Solutions
Please don't hesitate to ask any member of the SanCo Sales' team for more information regarding Essentra.
Welcome aboard, Essentra!