A quick reference sheet showing capabilities & limitations can be viewed here.
We look forward to the opportunity of working with you!
forgings@sancosales.com
214.763.7351
---

Custom Open Die Forgings
Shafts & Spindles, Rings, Discs, Cylinders, Sleeves, Hubs, and More
Capacity allows up to 36,000lbs, 25ft in length, and 50″ in Diameter
In-House Heat Treating & Machining
Small and Large Diameter Bar Stock Available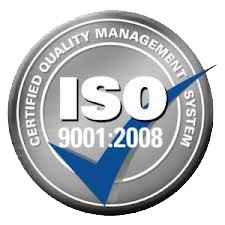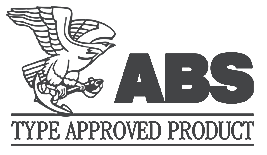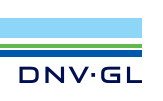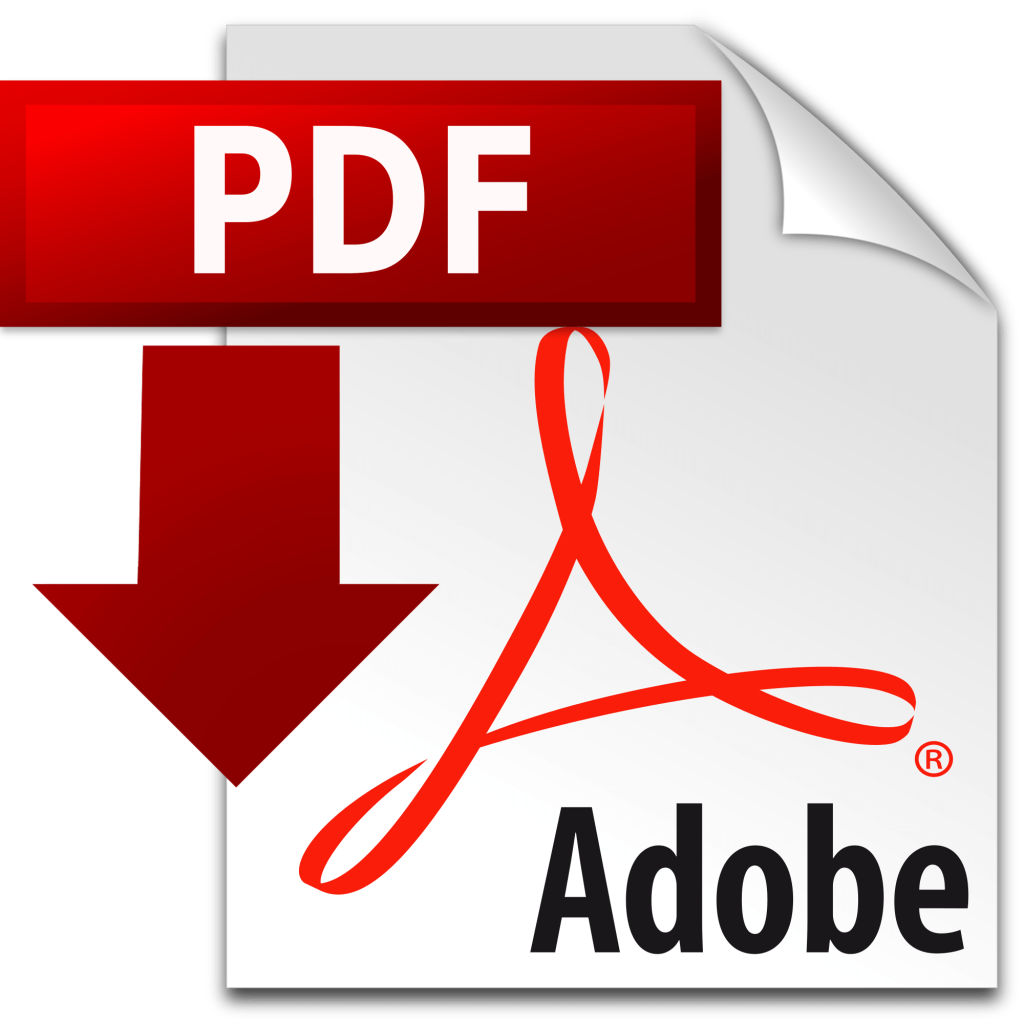 Dayton Brochure
---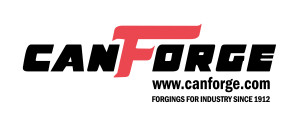 Custom Open Die, Closed Die and Rolled Rings
Open Die forgings: Bars, Shafts, Blocks, Hubs, Discs, Mandrel Rings, Sleeves, Pot Die and Bent Crane Hooks
Closed Die: Near Net forgings from 1 to 450 lbs, low volume runs and prototyping
Rolled Rings:  Seamless rolled rings up to 128" in dia and 6000lbs
Value added in-house heat treating, rough machining and destructive and non-destructive testing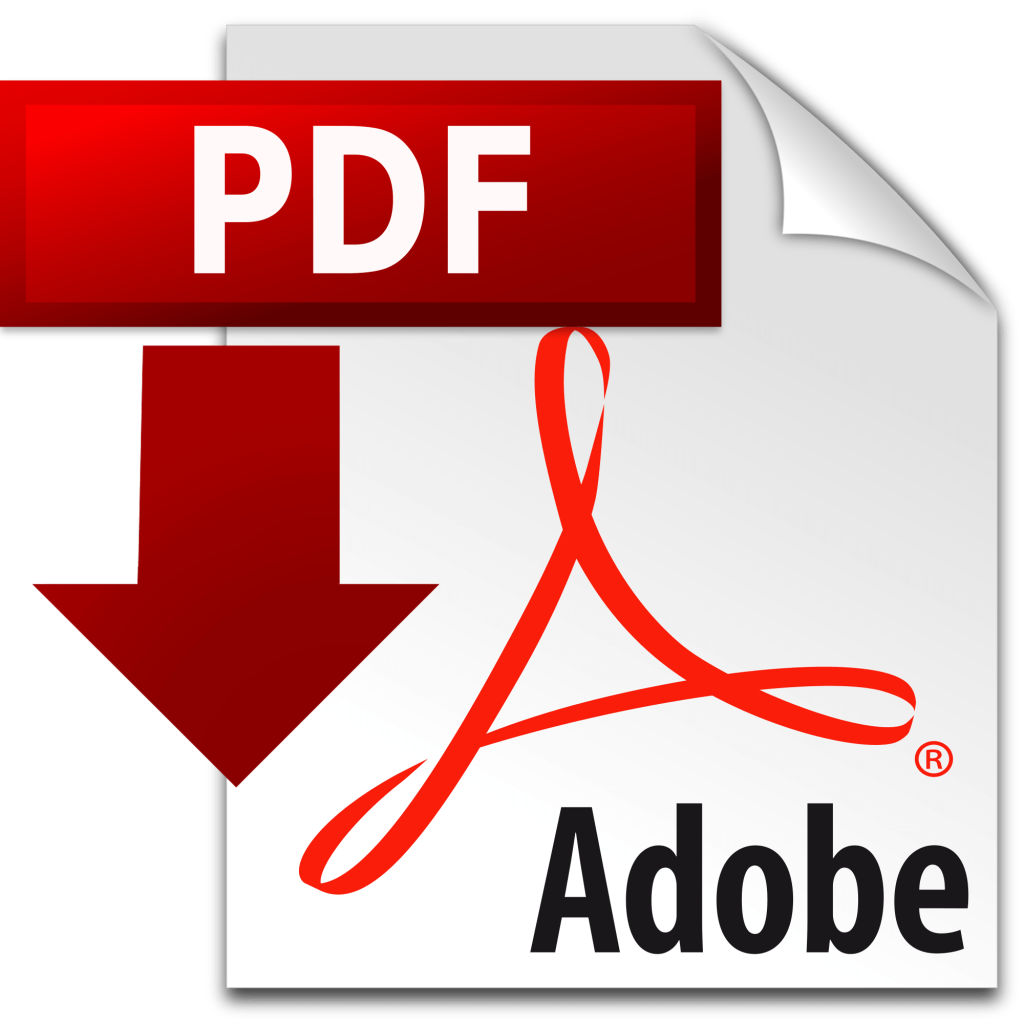 CanForge Brochure
Click here to view all the manufacturers SanCo Sales represents.