Welcome CanForge!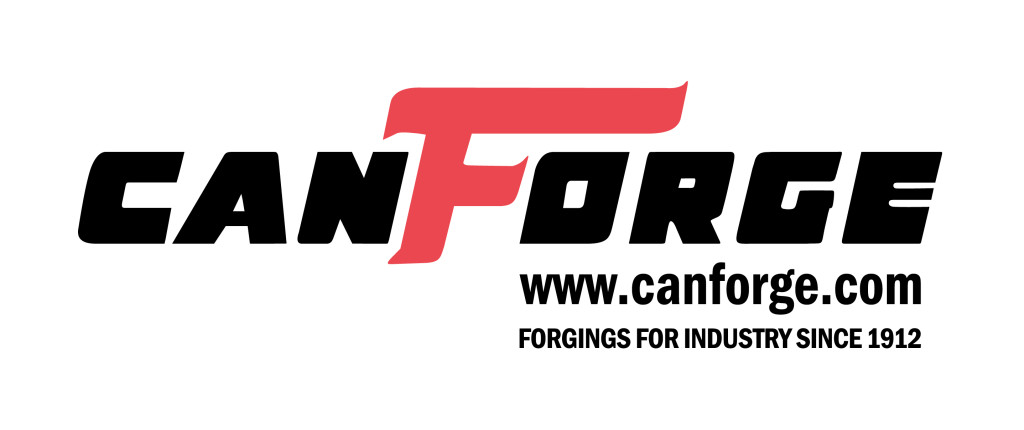 The SanCo Sales team has joined with CanForge Forgings in representing some of the highest quality forgings available.
CanForge produces high quality, specialty forgings for the most demanding engineering applications for a wide range of industrial applications, including:  aerospace, nuclear power generation, energy exploration, pipeline, off-road transportation, mass transit and military markets.
CanForge is one of the few companies in North America that has the capabilities to deliver quality forgings in the three main segments of the forging market:  Open-die forgings, Closed-die forgings, and Rolled Rings. They also have expertise in forging shafts and bars, step shafts and bent crane hooks.  Their steel forgings are produced from high quality stock, including:  alloy steel, carbon steel, stainless steel and more.  Products are manufactured to the customers' specifications with competitive pricing and punctual delivery.
The strength behind CanForge's success has been their people who continue to react to market conditions.  The result of this evolution is demonstrated by their ongoing commitment to provide their customers with quality products that meet and exceed their requirements.
If you would like more information about CanForge and their capabilities, just let SanCo Sales know.  Our team would be happy to share more about CanForge and its expertise and great attitude!