Custom metal, plastic, and rubber components and assemblies
SanCo Sales helps purchasing departments and engineering solve their supply chain issues for a variety of manufacturing processes.
Lower Your Manufacturing Costs
We know the pressure purchasing agents and engineers face when delivery, quality, pricing, or customer service issues arise with your suppliers; every conversation can feel like a negotiation.  
At SanCo Sales, we believe it shouldn't be this way. We focus on serving our customers and finding the right processes and manufacturing solutions to reduce your total cost and ensure your customers get the best manufacturers in the business.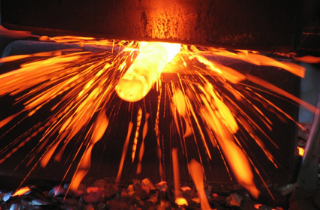 Forgings and
Gear Cutting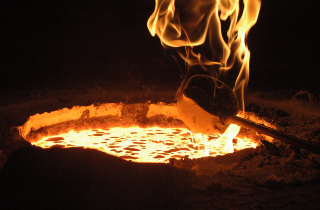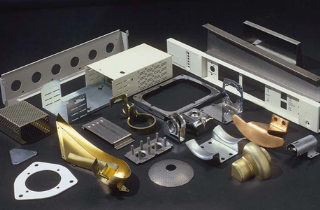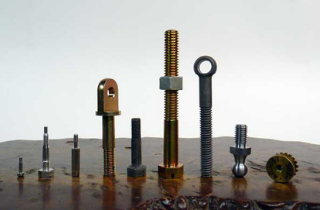 Swiss & Screw
Machine & CNC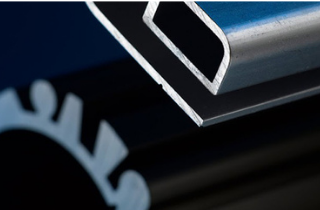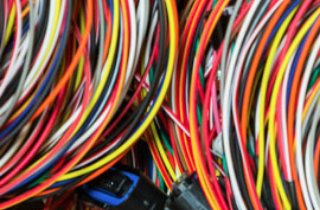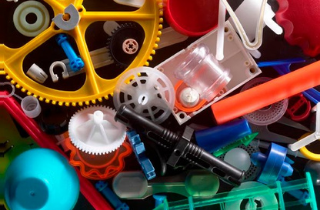 Plastic Injection Molding