---
A Quick Reference Sheet Showing Capabilities Can Be Viewed Here.
---

Bronze Centrifugal Castings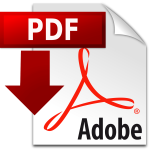 • Up to 55" OD parts
• Cast or Fully Machined
• Grey and Ductile Iron
• Carbon and Alloy Steel Castings
• Sleeve Bearings, graphite/oil impregnated bearings, liners, wear plates, etc.
---

Ferrous & Non-Ferrous Castings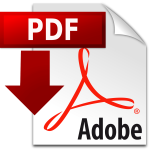 • Investment Castings to 125 lbs.
• AS-9011 Certified
• Materials: Carbon & Low Alloy, Corrosion Resistant to Nickel Base
---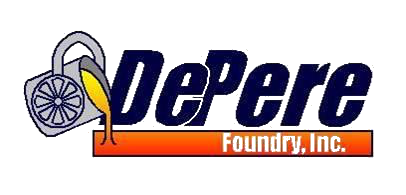 Grey/Ductile Iron & Aluminum Castings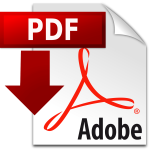 Excellence in all grades of Gray and Ductile Iron castings, from a simple 5# casting to a complex, core intensive 50,000# casting and everything between. Aluminum Castings of varying complexity up to 1,000#
No-Bake sand molds and cores utilizing various specialty sands where applicable to help provide the highest casting quality at the lowest cost.
Experienced Manufacturing, Engineering and Technical staff, including an on-site fully equipped pattern shop.
De Pere can provide everything from a raw casting to a casting completed with value added processing. Quick turnarounds with volumes from 1 part to 1,000 parts produced utilizing several different tooling materials including foam, wood, plastic and metal.
---
Carbon and Alloy Steel Castings
• From 5 to 8,000lbs, No bake – Automatic and Floor Molding